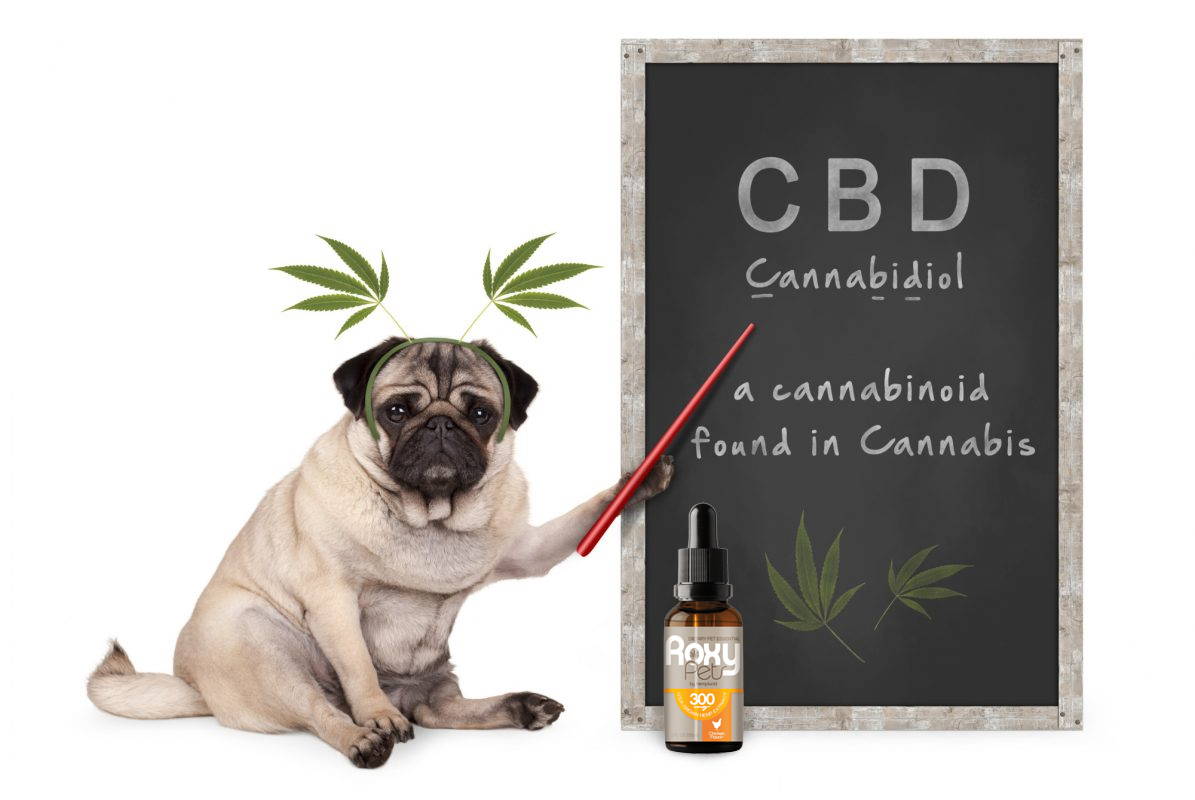 If you haven't noticed CBD popping up on every store window lately, you may be from another planet. This health trend is getting a big hype right now and for good reason. We know about the long list of benefits that CBD has to offer for ourselves, but what about our fur babies?Let's face it, our pets are living in the same toxic environment that we are. Having worked in an animal hospital for more than five years, it became quite disturbing observing all the ailments that our pets face daily. It's important to care for your pet from the moment you open your door for them to join your family, after all, they will always be waiting for you at that same door!
Some of the ailments that our clients were facing were tumors, anxiety, epilepsy, various skin conditions, loss of appetite, inflammation, joint pain, pain associated with age and stress to name a few. Sound familiar? Our pets may experience some of the same conditions that we as humans may unfortunately encounter in our lifetimes. If you are anything like me, I only want the very best for my pet and that includes anything and everything they are ingesting. From their food to their chew sticks, we have to be cautious with ingredients and manufacturing practices to make sure our fur babies are safe. There is no difference when it comes to researching and sourcing out only the very best, pet safe CBD options available. Young Ideas Distribution has done the researching for you and only offers the highest brands on the market. They are a one stop, CBD shop that makes it easy to order your pet's CBD at the same you place an order for yourself.
Hemplucid is one of the most well-known, trusted and transparent CBD brands on the market which is why Young Ideas is proud to offer Roxy Pets for their pet line. They are among the top ten on multiple sites and in our opinion, the best bang for the buck in terms of quality, potency and transparency. They offer two flavors, chicken and fish, available as a 100mg or 300mg dosage.Roxy Pets for Dogs is full-spectrum CBD bonded to hemp seed oil. This is a delicious, nutritious addition to your dog's daily diet. The natural chicken flavor will be a new favorite for your pup. Because dogs and cats have endocannabinoid systems, and Roxy Pets contains cannabinoids at various concentrations, pets will respond to CBD the same way that humans do. In our experience, this means balance, relaxation, and an increased sense of well-being.
Click On Product For More Information
Liquid error: product form must be given a product